Mobile Web App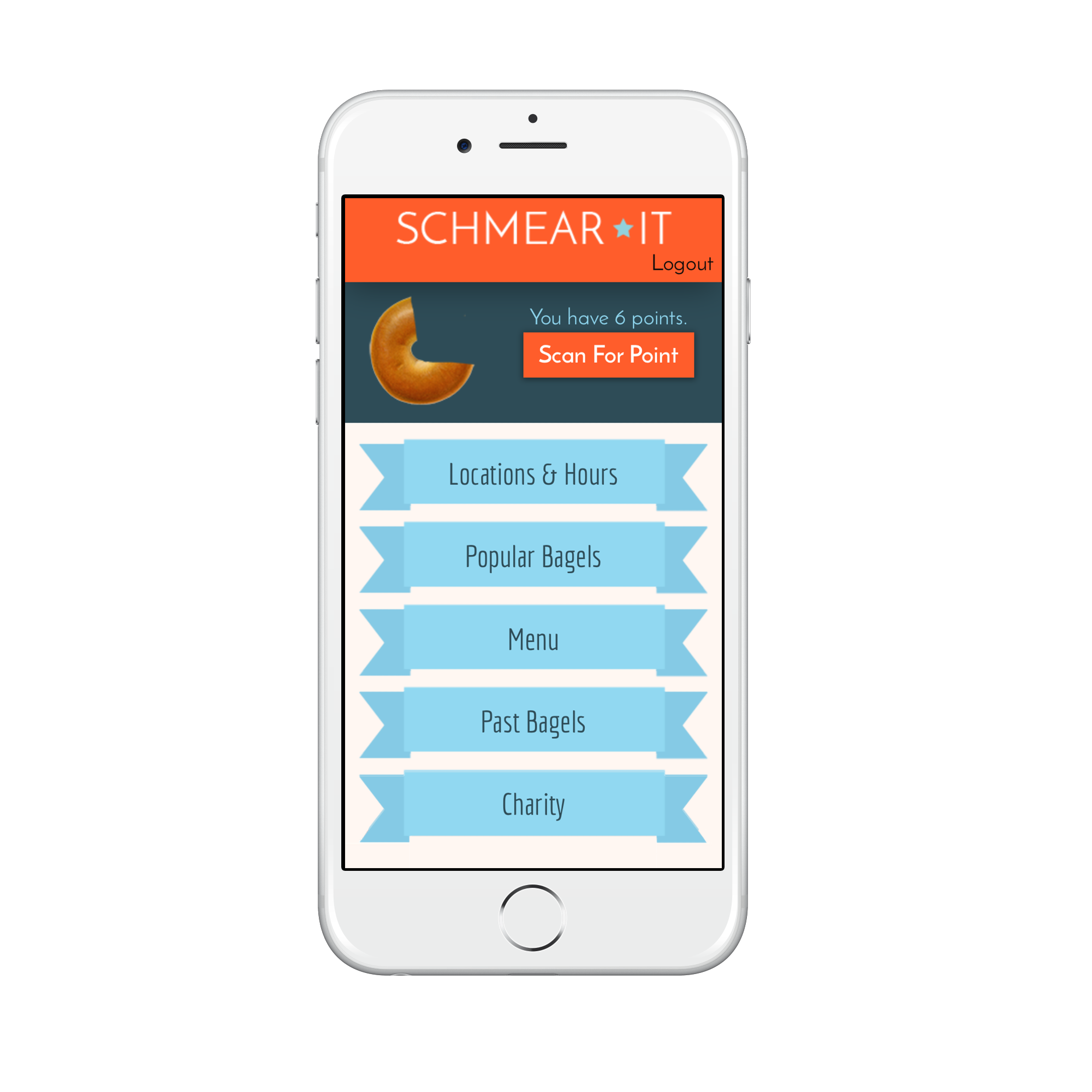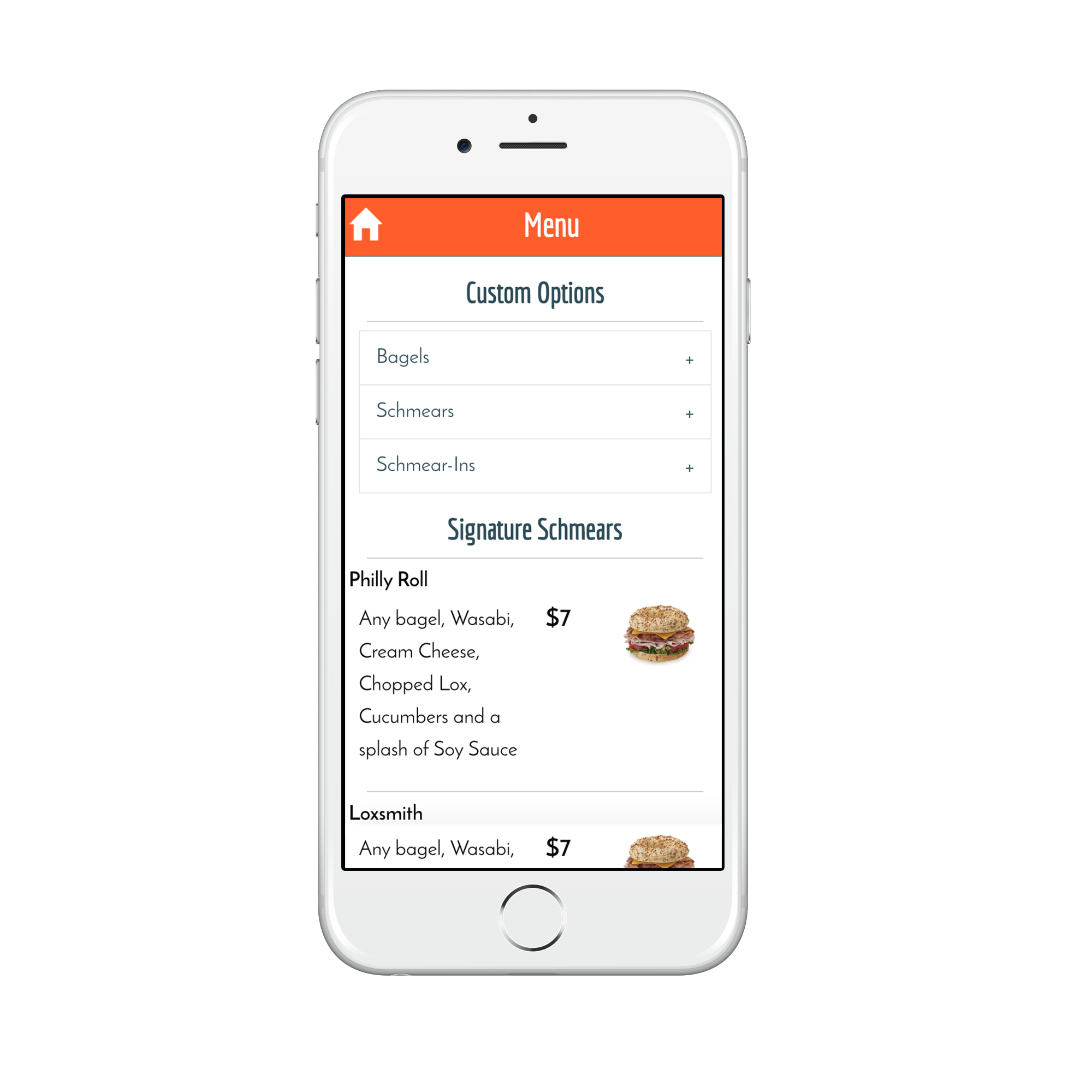 This
web app
was designed for a local food truck called "Schmear It." We tried to represent the brand and also give off the friendly tone that Schmear It so highly values. The homepage design was designed in
Photoshop
by me, along with many other elements throughout the app. I also assisted in a lot of the backend work using
HTML
,
CSS
,
Javascript
and
Localstorage
.
---
Talking Back Album Cover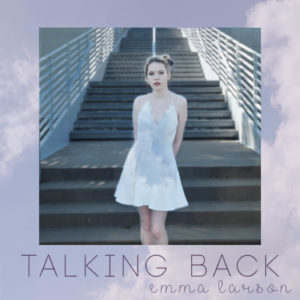 I designed this album cover for singer-songwriter, Emma Larson. Her first EP is out on iTunes now.
---
Alpha Sigma Alpha Website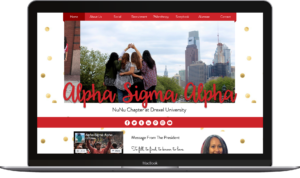 As website chair for my sorority, I was given the opportunity to redesign our website. This is the current homepage for Alpha Sigma Alpha at Drexel University I personally selected everything from the pictures, to the fonts and color scheme used. I am constantly updating the website with new pictures, copy and design elements.
---
Interactive Poster
This is an interactive poster I designed for one of my classes, for up-and-coming artist, Melanie Martinez. This poster is also responsive and has built in animations and interactivity. My goal was to mimic the feel of an actual concert by using hover animations, an option to play music and customized graphics. All of the animations are done using CSS and Javascript.
---
Ticketmaster Redesign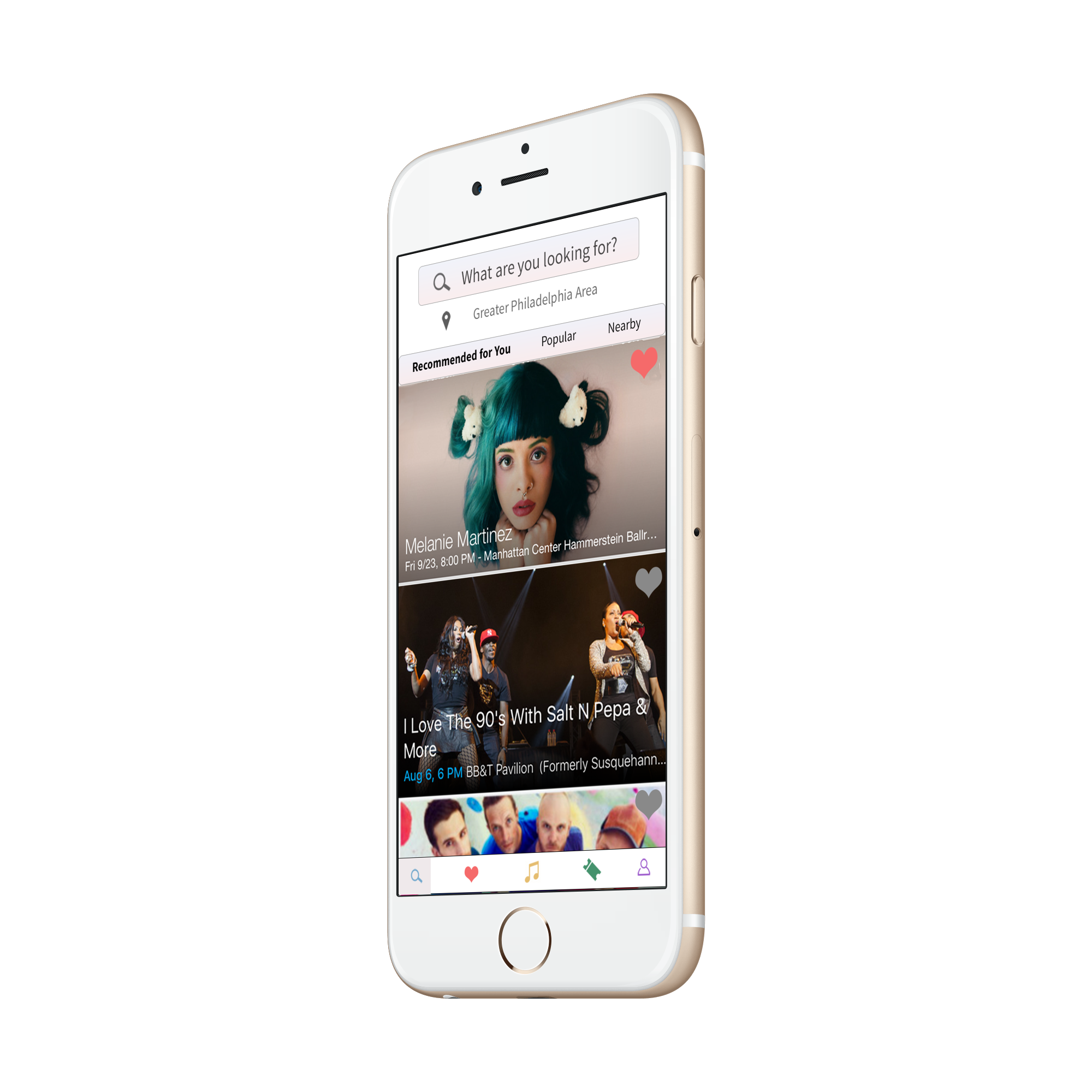 For my web graphics class we were assigned to redesign an existing app and then create a promotional
website
for it. I chose to redesign the Ticketmaster app by adding new features such a recommended artists for you based off of concerts you've been to. I wanted to expand the app beyond just buying tickets to allow users to find more artists they may be interested in attending concerts of. Each artist would have their own individual page with examples of music videos and concert videos to help the user get a feel for the artists and buy tickets for them.
---
To read more in depth about my UX Design work 
click here